Toned Abdomen | Standing Abs Workout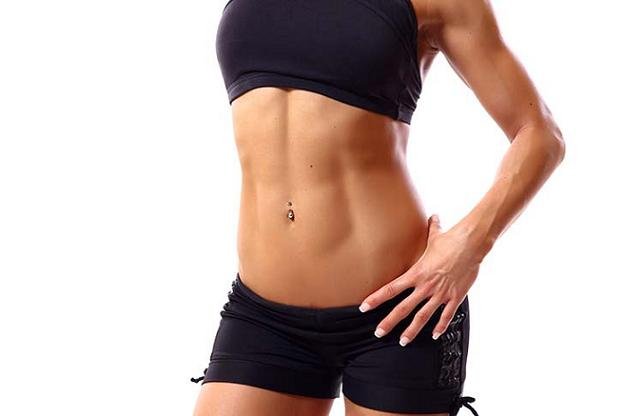 30 Minutes Of Exercises For A Toned Abdomen
Want to surprise your lover with a toned abdomen like J.Lo, but you hate doing crunches? Well, here is the answer, just watch the Youtube video below.
No need to keep grueling diet that lets you eat just a boiled egg and three olives. Neither to lose hours on a mat, doing crunches. All you have to do is to dedicate 3-4 times a week 34 minutes to following program of exercises.
Experts at Fitness Blender have considered numerous entreaties from women who hate to sit back on a mat and do crunches and created an exercise program for super hot abs and enviable waist that you can do standing.
Whether you are among the girls who feel a pain in the neck when doing classical crunches, whether you are bored, the exercises in the movie below are ideal if your goal is a sexy and toned abdomen.
The set of exercises below include warming up 3 minutes and 7 minutes cardio exercise, which will be repeated in 3 rounds.
If you want the best exercises, execute the program 3-4 times per week.
Time: 34 minutes.
The difficulty level (on a scale of 1 to 5): 2.
Equipment needed: none.
Calories burned: Depending on the weight and shape that you are, you can burn between 200 and 300 calories.
If you enjoyed these exercises for a toned abdomen please share the article.