Top 15 Healthiest Cities in the US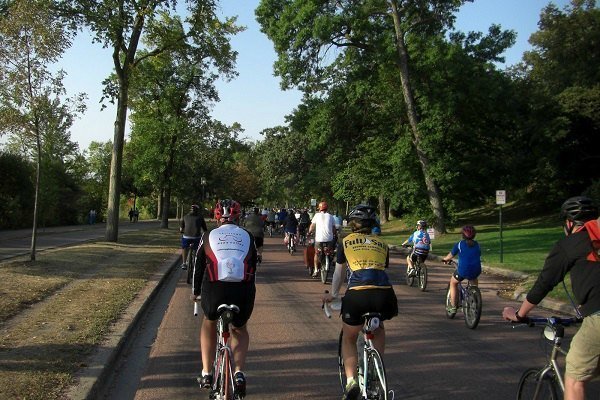 Healthiest Cities In The US
Even though much of our country is sadly overweight, these 15 healthiest cities have made great strides to give it's residents healthy options when it comes to both food and exercise.
#15 Raleigh, NC
Whereas most cities devote an average of 10.6% of their public land to parks, Raliegh, NC has converted a full 17% of it's land to parkland. It's residents can stay healthy outdoors in these parks with any number of activities from cycling to hiking to boating.
Get more like this

in your inbox
Sign up for our daily email with fitness and nutrition tips, diets and weight loss programs, health news, and more.