The Only Workout You'll Ever Need To Get A Round Butt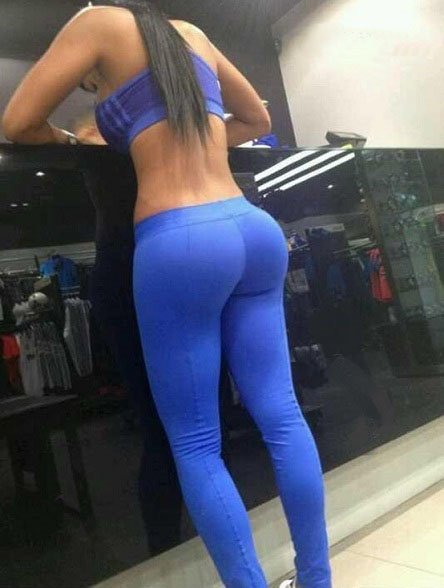 If you really want a round butt, you must know from the start that you need to WORK HARD 3 times a week for at least an hour each session. The exercises presented in this video are simple and can be done outside (as you can see), in your home or in the gym.
You don't need expensive equipment, just 2 ankle weights and a 20-30 lbs barbell (the total cost is around 50 bucks). Start with 5 lbs ankle weights and than you can add more weight until you got 15 lbs.
Round Butt Workout
Here are the exercises you can do to build a nice round butt.
1. Jump Squats
Do 15 reps (add weights like a 20 lbs barbell or more if needed).
2. Plank With Leg Lifts
Do 15 lifts with each leg.
3. Ice Skaters
Do 15 reps on each side.
4. Plank With Leg Lifts
Do 15 lifts with each leg.
I recommend 1 minute rest in between exercises for better results.
To build that toned butt you need to work it REALLY HARD! You can try this buttocks workout too.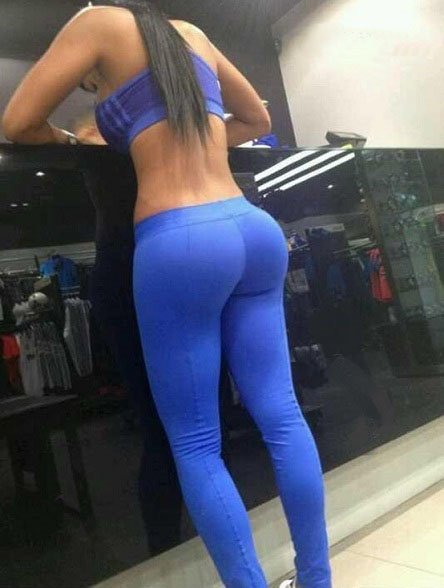 Workout Video
Here is the video demonstration for this simple butt workout: