How to Build Lean Muscle? What Lean Body Mass Means?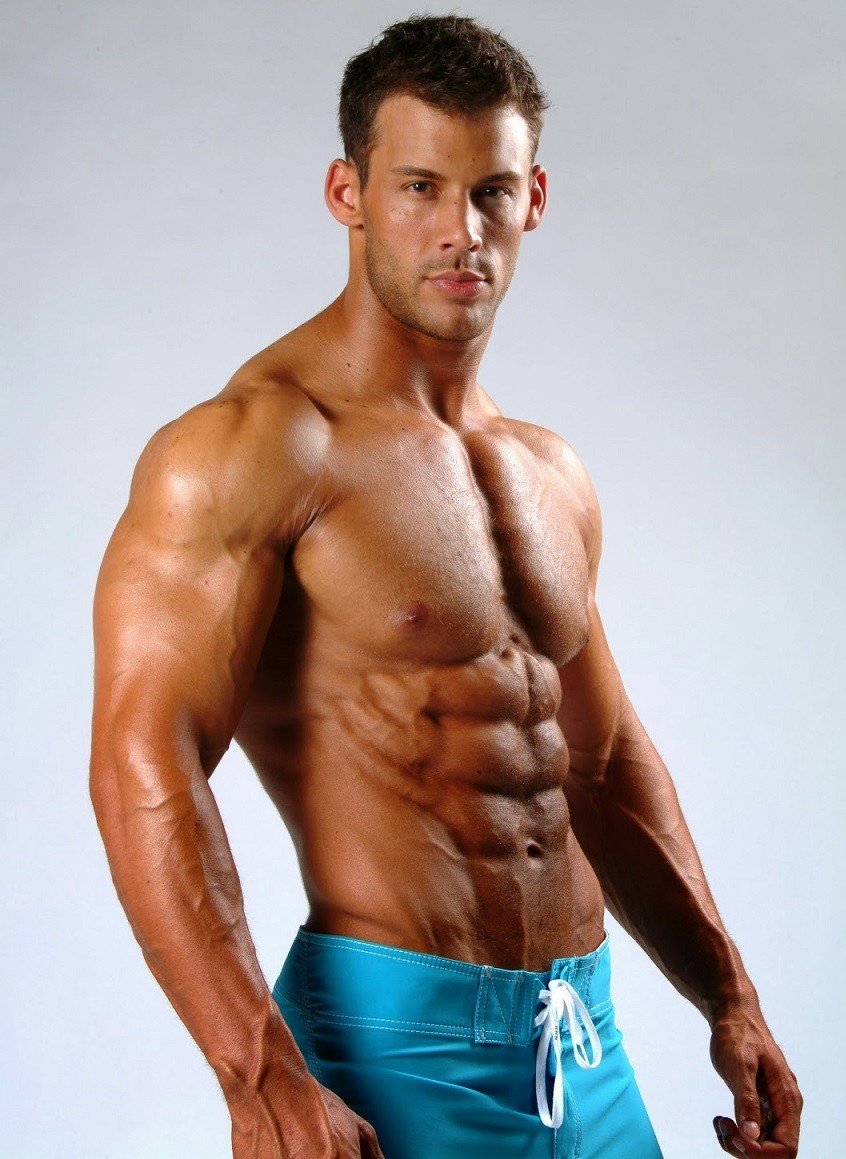 Building lean muscle is a goal that anyone working out should strive to achieve. As a principle, lean muscle building can help you to lose weight, look more toned, and perform at a higher level. If you have ever wanted the perfect body, this is the first step in how to get it. But building lean muscle takes a lot of discipline. Here, we will talk about how you can modify your diet to build lean muscle faster. By following these simple tips, you can easily build lean muscle faster.
Modify How You Eat
Do your best to start eating better. It goes without saying that improving your diet is important to lose weight and make your workouts more effective. When you eat better, you may also find that your muscles recover more quickly from working out. You may also find that your energy levels throughout the day are higher. Modifying your diet in simple ways can help a lot. Cut out as much sugar as possible. Start to eat more lean proteins like poultry and seafood. Switch to whole grains. Cut out unnecessary calories from alcohol, soda, and sweet drinks.
Build Lean Muscles With Super Foods
Some super foods, specifically, can help you build lean muscle faster. These include eggs, leafy greens like spinach, avocados, and certain types of nuts. Substitute brown rice for white rice. Flaxseeds are also recommended. As are beets. All of these super foods can help give you important vitamins, nutrients, and other things to help you build lean muscle faster. You do not have to eat all these things on a daily basis. Just as often as possible. Think about adding at least one of these super foods to your meal plans for the day, each day.
Opt for More Protein (But Don't Cut Out Carbs Entirely)
More protein is needed to help your body better build lean muscle. However, this does not mean that you should cut out carbohydrates entirely. Instead, try to get carbs from natural sources. These include whole grains like brown rice, whole grain wheat bread, and wheat germ. Again, just try to add these healthy protein sources to your diet on a regular basis. Supplement them with more than normal protein, as well. The best sources for protein are legumes, eggs, and lean poultry, as mentioned above. Together, this is the perfect combination to get in better shape, fast.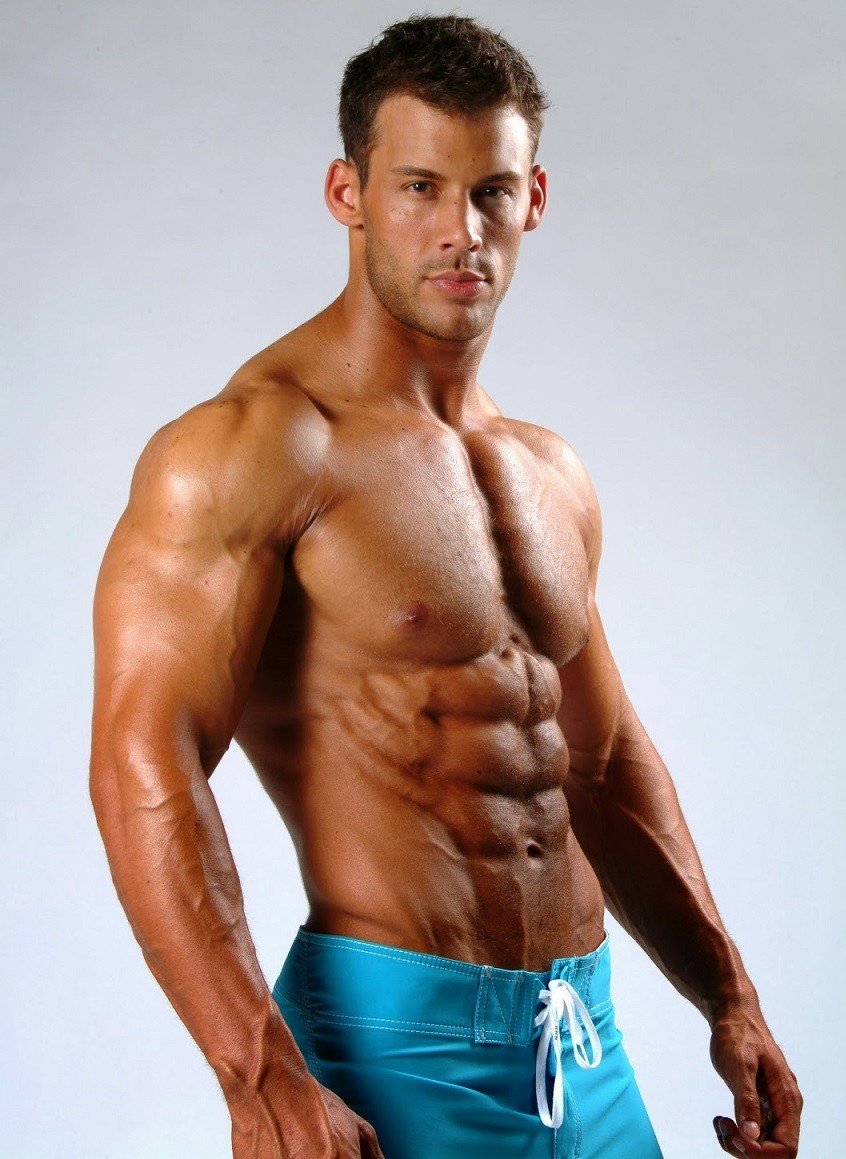 Lean Body Mass Infographic
Get more like this

in your inbox
Sign up for our daily email with fitness and nutrition tips, diets and weight loss programs, health news, and more.