Follow These Tips To Ensure You'll Get Fit This Summer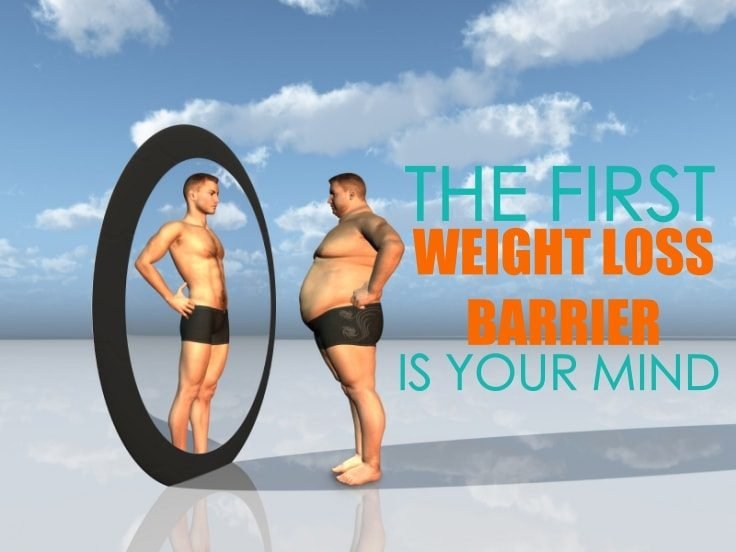 Taking care of your body should be a priority on all 365 days of the year. But let's not kid ourselves, it feels far more pertinent during the summer months. Everybody wants to get fit this summer. And every summer is the same!
With the best weather arriving, there's nothing worse than feeling uncomfortable in your skin. Whether it's being embarrassed by the pool or at a family event doesn't matter. We all appreciate the influence that body image can have on our levels of self-confidence.
Where To Start To Get Fit This Summer?
You can start to take greater control. Start today, and you will notice a difference in just a few short weeks. Here's what you need to do, besides working out and dieting, to ensure you'll get fit this summer:
1. Seek Expert Help
Your mentality is the strongest tool of all. Essentially, if you're motivated to get fit, then you will. Having said that, we all need a helping hand from time to time. Don't be afraid to grab it.
If motivation is an issue, you should find a personal trainer. Not only will their expertise provide the support needed throughout your transformation. Their knowledge can also help you discover the best exercise to maximize quick progress.
In truth, slow progress is the most common source of quitting. Conversely, once you start seeing those improvements, motivation won't ever be a problem again.
2. Understand Your Body
With the help of a trainer, making exercise fun and rewarding should be easy. However, it's equally important that you listen to your body. Quite frankly, there's nothing worse than suffering an injury. Because if you're sitting on the sidelines, you won't be making any progress at all.
Those with longstanding problems need to focus on protecting those part of the body. Even if it's a simple gesture like preventing muscle cramps, this can make all the difference. Not only will it help you stay on track with your goals, but it'll save you from facing physical pain.
What more needs to be said?
3. Make Other Improvements
At its core, getting fit is about healthy eating and exercise. But that doesn't mean you can't make other life upgrades to boost your progress.
Quitting cigarettes is a fantastic step to take. Not only will it make you healthier, but it should improve your gym workouts too. After all, smoking is known to make breathing harder. Meanwhile, learning to get a better night's sleep can have a far greater impact than you'd probably expect.
Bidding to get fit is a conscious effort to prove your life. So why stop at fitness? Make those other changes to enhance your transformation and you'll never look back.
4. Cheat
For most people, getting fit is about losing weight. We've all seen those quick diet plans. To be honest, they aren't a permanent solution. However, they can work for short-term triumphs. Right now, time is of the essence. There certainly worth consideration.
There are plenty of quick weight loss programs out there. The key is to find one that sounds attractive and can fit around your other commitments. After all, getting fit is meant to enhance your life rather than cause negative impacts in other areas.
The quick fix is too good to last forever. However, it can provide the perfect starting platform. Capitalize on what they're good for, and worry about the future improvements later.
Follow these tips if you want a great start up to get fit this summer. Also, don't forget that nothings works better than a healthy diet and regular physical activity when it comes to getting fit and healthy.