Top 7 Health And Fitness Gift Ideas From Amazon
People that are crazy about fitness are everywhere, and I'm pretty sure you have at least a friend that lives that "strange" lifestyle. If you don't know what to buy for a fitness fanatic for his/her birthday, for Christmas or for any other special occasion, here are our top fitness gift ideas.
Health And Fitness Gift Ideas
Here are 7 fitness gifts ideas for anyone that spends a lot of time in the gym and is passionate about fitness and bodybuilding:
1. Smart Shaker
You can store all the supplements and/or foods you need for your gym session in this Smart Shake. It has 4 small compartments for pills, vitamins, protein or creatine, and a bigger compartment where you can store fruits, yogurt or even oatmeal.
Price: $9.67
2. Complex Digital Scale
This Smart Body Analyzer is not just a scale, it's a gadget that connects with your smartphone and helps you keep track of your weight loss, muscle gain, fat composition, heart rate etc. This is pretty much everything a fitness fanatic would want from a sleek bathroom scale.
Price: $149.95
3. Bluetooth Winter Hat
If your fitness fanatic friend likes to run in the park no matter the weather, this gift will match perfectly. This Bluetooth Winter Hat lets you listen your favourite music without any additional headphones.
Price: $28.98
4. Training Gloves
Every weight lifter needs them, so why not buying these Training Gloves for your friend?! It has integrated wrist support and it's built with quality leather.
Price: $49.95  $19.95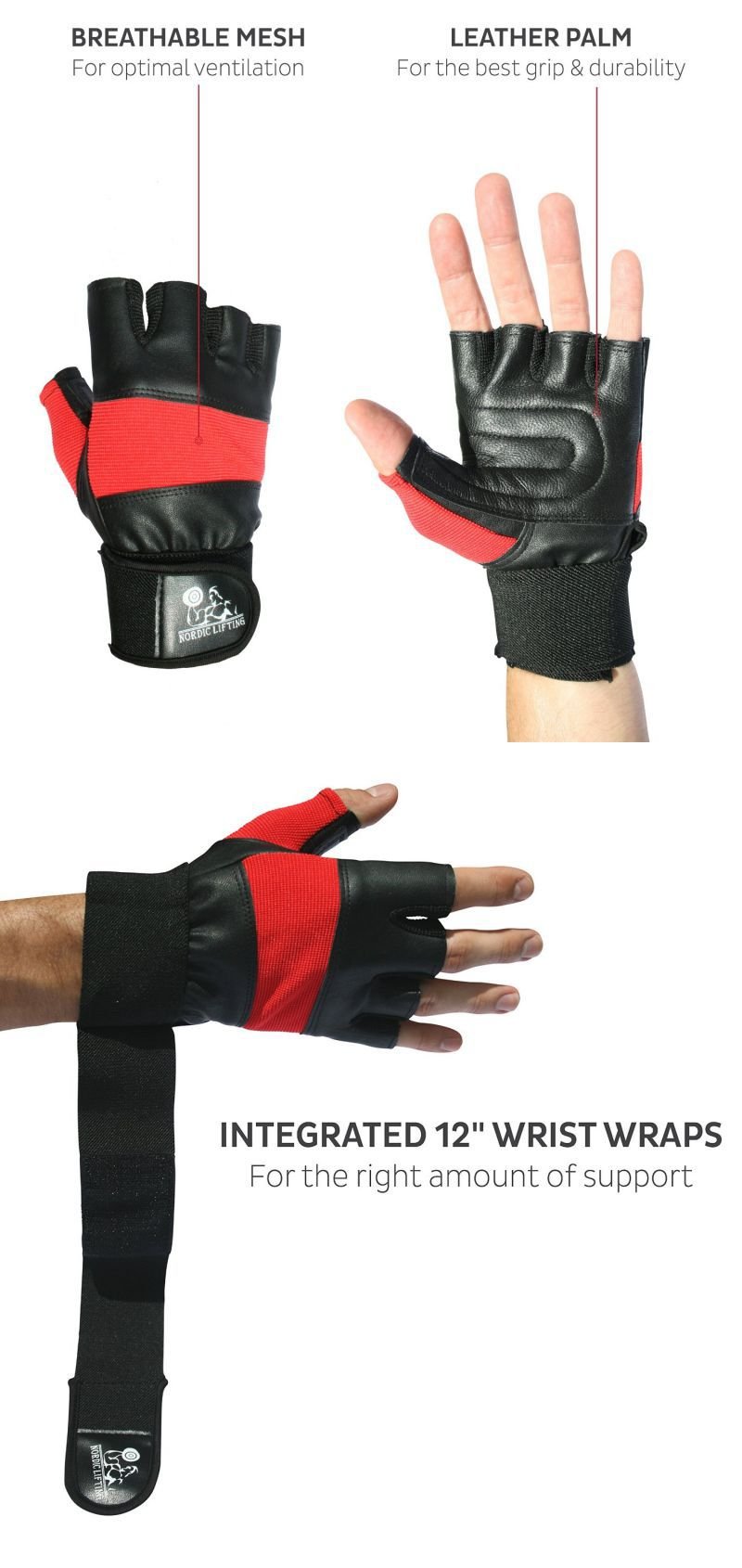 5. The Fat Gripz
The Fat Gripz are small pieces of rubber used by top bodybuilders to increase muscle activation on any weight lifting exercise.
Price: $34.70
6. Mini Fitness Bag
With this Fitness Bag you can store and organize your fitness tools, meals, shakes and supplements. It contains 3 leak proof containers surrounded by 2 gel packs to keep your meals fresh and cold all day long.
Price: $69.99
7. Gift Card
If you're not really familiar with your friend's fitness routine (maybe he/she already has some of these products), then buying one of all these fitness gift ideas might not work for you. But you can never go wrong with a Gift Card. Let them choose the product they want/need.
Depending on your budget, you can choose a gift card from $0.50 to $2,000.
Maybe you are not planing on buying any of these fitness gift ideas, but you actually want to receive one of them. Just share this article with all your friends and who knows what might come up. Stay fit!