5 Best Exercise Machines You Need to Try
Putting together your first-ever home gym can actually be a lot of fun. You're excited to be taking the idea of losing weight and getting in shape seriously. You're ready to pick the best exercise machines possible for your specific goals. You're ready to get to work on improving your mental and physical health, getting the body you've always wanted, and having more energy than ever before.
Choosing the best exercise machines for your home gym isn't difficult. The more familiar you are with your options, the better you will be at finding exercise machines that will help you achieve your goals.
Top 5 Best Exercise Machines
You don't need to struggle to find the best exercise machines possible for your home. Start by looking at your options within this list of the top five best exercise machines on the market today. Keep in mind how much space you have in your home, how much you're willing to spend, and what you're planning to use the machine for, and you should be just fine:
1. Treadmills
The treadmill is a staple of many home gym setups, so it's worth considering it as an addition to yours. With the treadmill, you're getting a machine that's great for burning fat and staying fit. This is a great cardiovascular exercise machine.
2. Multi-Gyms
The great thing about multi-gyms is that not only are you building up your strength and endurance to impressive levels, but you're also using a machine that can potentially burn as many as 400 calories in a single hour. A multi-gym can be a little on the pricey side, but as they're considered by many to be one of the best exercise machines out there, they're worth a look.
3. Exercise Bikes
The exercise bike is another staple of the home gym. A good bike will help beginners and experienced exercise fans alike keep their legs toned, burn a considerable number of calories with each session, and help to achieve and maintain a good overall level of fitness.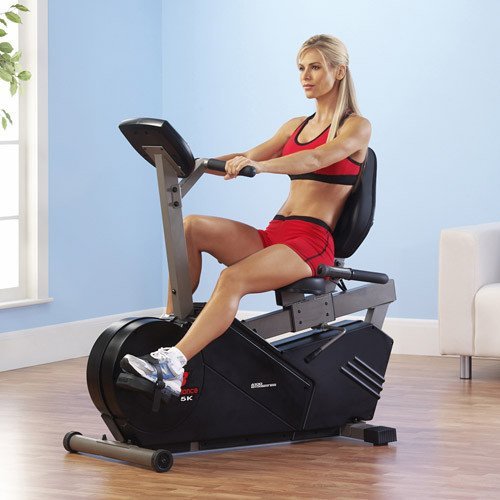 4. Cross Trainers
One of the reasons why cross trainers frequently find their way onto lists of the top exercise machines available is due in large part to their versatility. The cross trainer is phenomenal for burning fat while building muscles.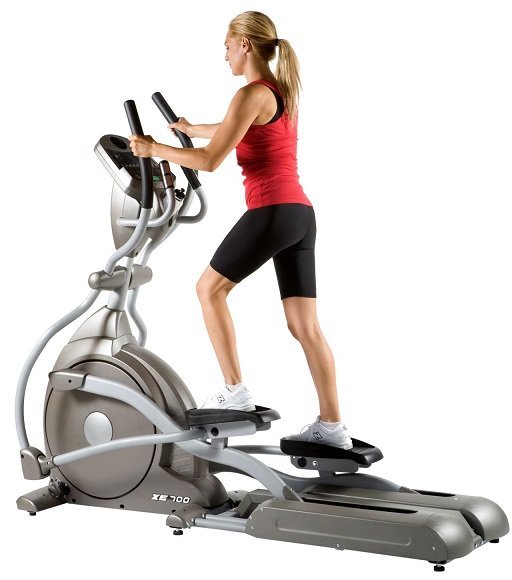 5. Rowing Machines
What makes a rowing machine ideal is in how effectively it tones and burns fat. Your legs aren't the only part of your body that gets a great workout.