5 Activities For Better Health While Social Distancing
It can be hard to stay healthy while avoiding the world at home. Here are 5 must-try activities for better health while social distancing! Try them today.
If you're an extrovert who enjoys socializing, you may find social distancing to be a difficult thing to do. When you're struggling to cope with the socially distanced lifestyle, it can be hard to stay active and healthy.
Activities For Better Health During The Pandemics
Here are 5 must-try activities for better health while social distancing. Implementing these into your daily life can help keep you motivated, happy, and healthy.
1. Learn To Cook Healthy
Food can be a comfort when we're feeling down or stuck. But it can also be our worst enemy when it comes to staying healthy, especially if we have nobody to be accountable to.
If you're looking for a new and fun activity that can do wonders for keeping you healthy when social distancing, why not learn to cook some healthy and fun dishes?
Cooking is an activity in itself. It gets you away from the screen and doing something different, and if you get an excellent healthy meal out of it, it's worth learning.
2. Find An Exercise You Love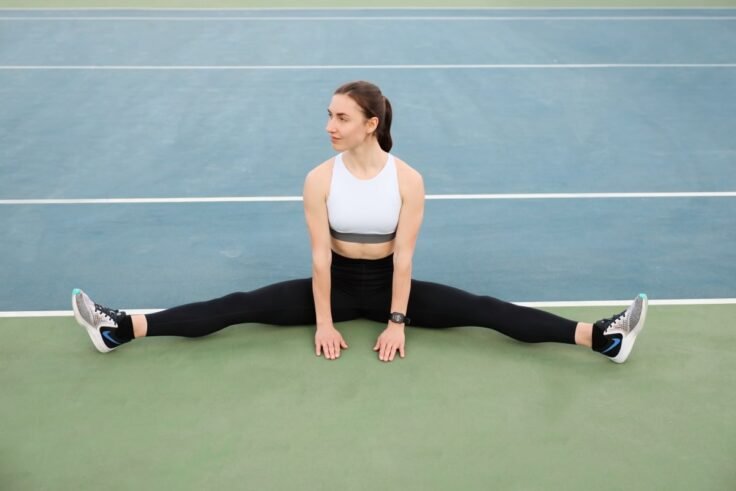 Nutrition is only one part of staying healthy. Exercise is the other. When you're away from others and unable to visit the gym, you can easily fall out of the habit of getting regular exercise.
If you're socially distancing, you can still stay fit. The key is finding an exercise or workout that you love doing.
Try new things until you find something that appeals to you. Some options include:
Calisthenics;
Running;
Dancing;
Zumba;
Jazzercise;
Walking the dog.
3. Take Care Of Your Mental Health
Health isn't just physical. It's important to take care of your mental health as well if you want to stay in good health.
Social distancing can be tough on those who are very sociable, so get a head start on your mental health by choosing a form of self-therapy.
Some ideas for maintaining a clear head and thinking positively include:
Journaling: helps to get all your thoughts off your chest and talk through things
Meditating: helps to calm the mind and redirect negative thoughts
Creative pursuits: arts and crafts can be therapeutic
Speak to a therapist: there's nothing wrong with getting professional help.
Get enough sleep: rest is essential for the brain to operate optimally.
4. Learn A New Skill
This could be something like doing a course online or even learning a new socially distanced sport. Learning keeps you mentally stimulated, which is an important part of mental health when stuck at home or not able to see others.
Here are some excellent ideas:
Learn how to code;
Learn a new language;
Take up a lone sport like fishing;
Start a creative hobby like painting or photography;
Build something with your hands.
5. Have A Group Video Call
Humans are social creatures. If social distancing is taking a toll on you, take advantage of technology to have a digital gathering!
Use Zoom or Skype to meet with your family and friends. Set a date and time and make sure everyone is available so you can catch up and socialize.
A weekly virtual meal or coffee date could be just what you need to make you feel better, more motivated, and keep your physical and mental health up.
Social distancing doesn't have to affect your health. Which of these 5 must-try activities for better health will you try? Start implementing these today and you'll soon see the change in your health, for the better.