Get Lean And Healthy With These Summer Salads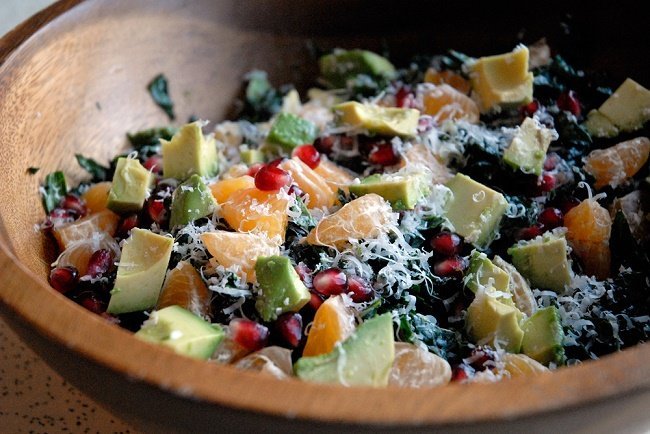 Roasted Tomato Summer Salad with Mint
For 4 servings, you need only a few ingredients:
– 1 small sliced red onion;
– 1 tablespoon extra virgin olive oil;
– 2 pounds of cherry or grape tomatoes, but in half;
– 2 teaspoons finely ground unrefined sea salt;
– ¼ cup chopped fresh mint leaves.
This summer salad starts with roasting the tomatoes, and you do this by lining a baking sheet with parchment paper and heating the oven to 425 degrees Fahrenheit. You arrange the tomatoes in one single layer on the baking sheet, and you drizzle some olive oil on them and sprinkle them with salt.
After you roasted them for 40-45 minutes, until the tomato juices thicken so they are about the same consistency as maple syrup, spoon the tomatoes and onion into a bowl, toss the mint in there too, and serve immediately before the mint wilts with the heat of the tomatoes.
More salad recipes:
Do you have any summer salad recipes? Share them with us using the comments section below so we can all have a healthy summer!
Get more like this

in your inbox
Sign up for our daily email with fitness and nutrition tips, diets and weight loss programs, health news, and more.