Get Lean And Healthy With These Summer Salads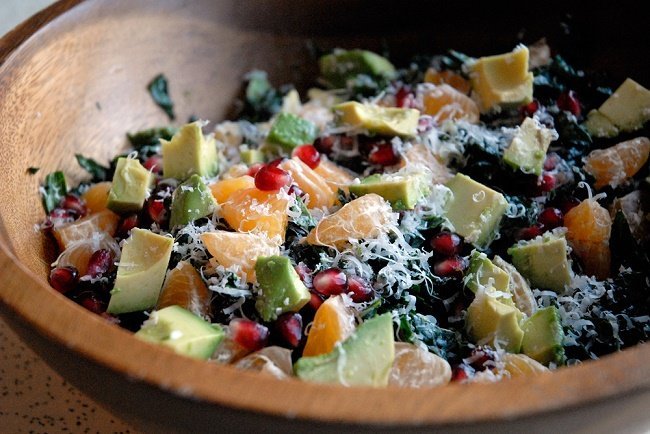 Avocado Tangerine Kale Summer Salad
Ingredients for 2 servings:
– 2 ½ handfuls of chopped kale;
– 1 handful of washed baby arugula;
– 1 peeled and sectioned tangerine;
– 1 sliced tomato;
– 1 cup diced cauliflower;
– 1 cup chopped scallions;
– ½ diced avocado;
– 2 tablespoons Dijon mustard;
– ½ lemon;
– 1-2 tablespoons of extra virgin olive oil;
– Sea salt and black pepper to taste;
– A rosemary sprig or some basil leaved for garnishing.
In order to make this delicious summer salad recipe, use a large bowl and throw together the kale, tangerine, tomato, cauliflower, scallions and avocado. The dressing is made by combining the remaining ingredients except for the rosemary or basil.
When you serve this summer salad, toss the greens and vegetables with the dressing, add the rosemary or basil leaves for garnish, and make sure to use your favorite bowls to make this even more visually appealing.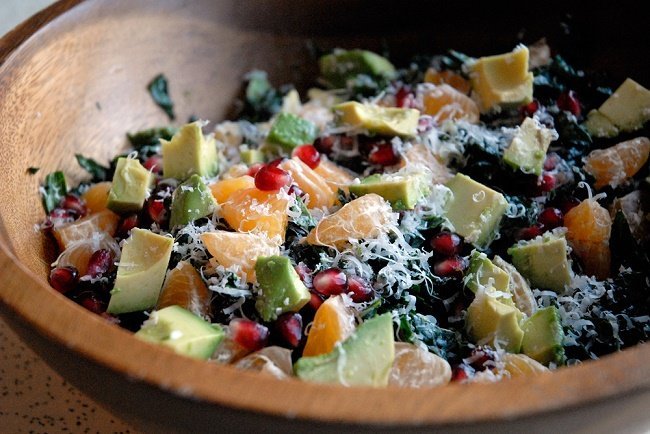 Get more like this

in your inbox
Sign up for our daily email with fitness and nutrition tips, diets and weight loss programs, health news, and more.