Guilty Pleasures That Can Be Good For You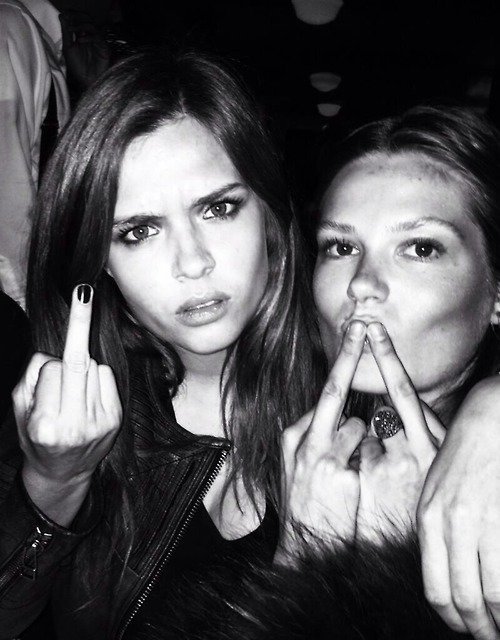 Chocolate
It's hard to believe that something so deliciously addictive and moreish as chocolate could be good for you.
But some studies suggest that chocolate's antioxidants — which are especially prevalent in the darker varieties — could work to:
– Reduce blood pressure.
– Improve circulation.
– Lower the risk of diabetes, stroke, and heart attack.
For the best results, experts advise selecting dark chocolate with a 65% or higher cocoa content…and restricting yourself to 3 ounces or less per day to avoid unwanted weight gain.
Sex
It turns out that sex can be good for you in more ways than simply the pleasure of the moment.
A healthy sex life may also:
– Reduce stress
– Burn calories
– Improve circulation
Sources: AskMen, BBC Future, BBC News, Fox News, Huffington Post, LiveScience, LiveScience, Mail Online, Mayo Clinic, NPR, Reader's Digest, ScienceDaily, Scientific American, The Stir, Telegraph, WebMD, ChaCha