Guilty Pleasures That Can Be Good For You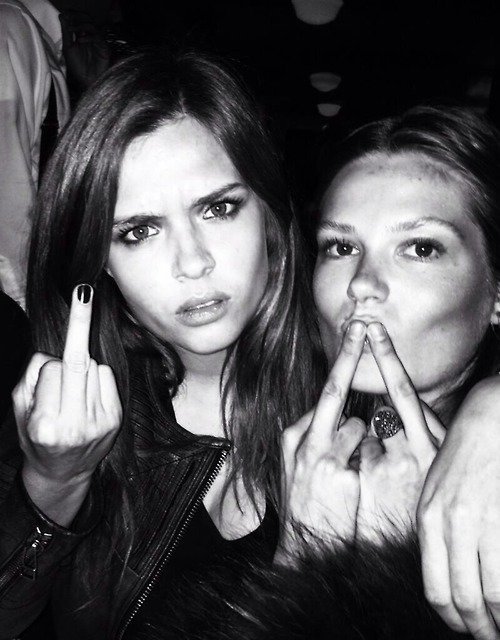 Loud Music
The risk of suffering hearing loss as a result of loud noise is well known.
On the flip side, researchers at Manchester University have discovered that listening to loud music can also stimulate your brain — and make you feel good — during and after listening.
Don't turn up the volume too high, though — remember that listening to music that is too loud, for too long can cause deafness.
Unmade Beds
Your mom probably always told you to make your bed. But just this once, you may have a reason to ignore her advice.
Some researchers have found that dust mites — common culprits for asthma and other allergies — can't survive in an unmade bed. Why not? They prefer the damper conditions created by a properly made bed. Unmade beds are simply too dry.