Best And Worst Foods For Your Child's Teeth
What your child puts in his mouth has a massive impact on his/her oral health. Some foods are great for your child's teeth while others are damaging them.
Foods that your children love can either take care of their teeth or ruin them for life.
Therefore, it becomes imperative for them to eat only healthy and nutritious food items that promote good oral health.
As a parent, you have to instill healthy eating habits from early childhood. You cannot expect an 8-year-old to start eating vegetables overnight.
You will have to start early and create a healthy habit that makes teeth stronger and body healthier.
Here is a list of food items that are good for oral health. It will be followed by a list of food items that are harming your child's teeth and setting up the stage for future problems like cavities and tooth decay.
The Best Foods For Child's Teeth
If you want to maintain your child's teeth healthy, then a smart move would be to make sure none of these healthy foods are missing from their daily meals:
1. Fruits And Vegetables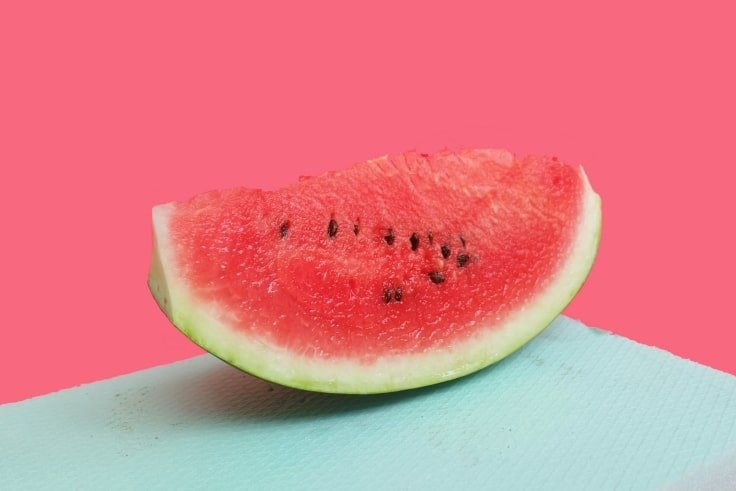 Vegetables and fruits are rich in nutrients and also offer a high volume of water.
Fruits like apples, pears, melons, and vegetables like carrot, cucumber, celery, and radish can be served as snacks to children rather than usual food items that are high in carbohydrates.
Fruits and vegetables do not only load them up with essential nutrients. According to dentists, they also naturally clean the teeth.
The biting and chewing actions needed to eat fruits and vegetables, usually wipe away plaque and also the micro-organisms hanging onto the teeth.
Please ensure that you do not offer fruits high in sugar like bananas very often. And if you do, ask your children to brush their teeth afterward.
2. Cheese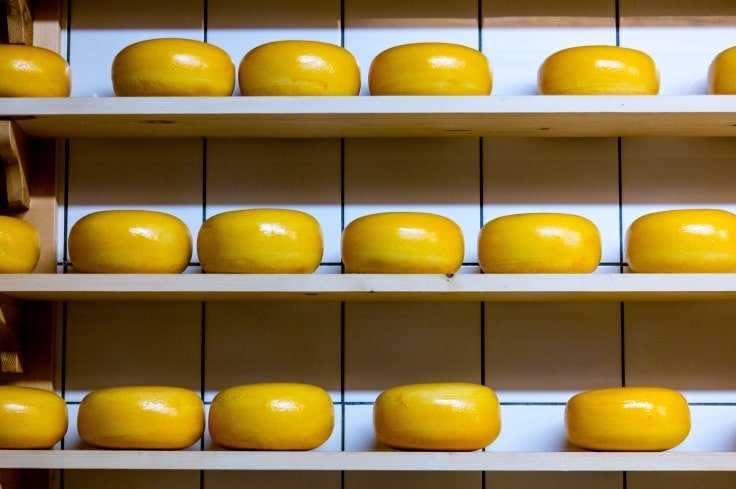 Cheese can be served as a snack or can become a part of a healthy meal.
Aged cheese types lie Cheddar, Swiss, and Monterey Jack help trigger saliva, which cleans off the teeth and takes down all the food particles.
Saliva also aids in digestion and keeps a child's metabolism fit and fine.
3. Milk And Yogurt
Dairy products, including cheese, are rich in calcium, phosphates, and Vitamin D. All these minerals are essential for tooth health.
Include these in the daily diet and make your child's teeth stronger. For example, offer them a glass of milk in between meals. Or a cup of yogurt.
Yogurt can go in as a dip with vegetables, or it can be eaten alone to fill up the mid-day cravings. It can also be used as a healthy ingredient for delicious fruit smoothies.
4. Green Leafy Vegetables
Green leafy vegetables have vitamins and minerals that keep tooth enamel healthy.
Tooth enamel is the top coating of a tooth and is responsible for protecting the inside of the tooth.
A healthy and robust tooth enamel means fewer tooth issues like cavities and decay.
5. Nuts And Seeds
Nuts and Seeds are loaded with nutrients and essential oils. These replenish the minerals that are robbed away by acids in other food items.
Nuts can make for great snacks for children after the age of 4. You can introduce nuts at an earlier age by crushing them because they can cause choking in children.
Also, make sure to check for nut allergies before offering them as snacks.
6. Fluoride Water
Water with fluoride in it has been proven to be good for your child's teeth.
You can start giving water as soon as it is allowed and try to introduce a healthy habit wherein the child consumes an ample amount of water daily.
Fluoride in the water strengthens the teeth while the liquid flushes the teeth and takes down all the food particles to the stomach.
The Worst Foods For Your Child's Teeth
If you want to maintain your child's teeth healthy, then you should avoid offering them any of these foods:
1. Citrus Fruits
We all offer citrus foods to our kids for their health benefits. But in that process, we forget that the citrus in these fruits damages their teeth.
Grapefruit and lemon, in particular, have high levels of acids that have to be avoided.
One way to get the nutrients of citrus fruits and also protect the teeth is to brush immediately after eating them. This will reduce the number of acids in the mouth and will help in preserving the pearly whites of your children.
2. Sugary Drinks
Cold drinks, energy drinks, and packaged drinks are overloaded with sugar and acids. Both of them are not good for the teeth as well as overall health.
If you can, say no to all types of sugary drinks up to a certain age. Explain to your children how the excessive sugar in these drinks will damage their teeth and will also hamper their health in one way or the other.
3. Sweets And Candies
Candies are children's best friend. If you allow, your children can eat candies for every meal, and they will never get bored of it.
The problem is that candies are made of sugar, which is bad for their tooth enamel and can result in cavities over a certain period.
Offer them rarely, and when you do, make the children brush their teeth immediately.
4. Starchy Foods
Foods high on starches like chips and pasta are made of white flour, which is converted to pure sugar by our body. This sugar then leads to tooth decay.
You cannot altogether avoid these foods, so make sure to introduce a healthy oral care schedule and help your children understand the importance of proper brushing and flossing daily.
You will never be able to put your children on a perfect diet. They will eat junk food and enjoy it too.
All you can do is avoid harmful foods as much as possible and bank on good food items for a daily dose of nutrition.
Also, it would help if you emphasized the importance of good oral care practices.
Find a good pediatric dentistry and orthodontic center in your city. A regular visit to this place will teach your children more about tooth care and oral hygiene.